With generous support from various faculty physicians and student leaders in both the United States and Japan, we were able to recruit roughly 50 medical students and physicians as participants on the day of the event! This event included a reflection about student doctors from both countries about their motivation towards medicine, a discussion about the US healthcare system, and breakout rooms where Japanese medical students could discuss with specialists about US-based clinical and research opportunities.
The event was a big hit thanks to all the participants as well as the special guest physicians and researchers (Dr. Kano, Dr. Machi, Dr. Sawai, Dr. Shirane, Dr. Higuchi)!
Below are some comments/reflections from event attendees and pictures of the event:
"I enjoyed the experience very much as it was a very welcoming and kind atmosphere."
"It was a great opportunity to directly talk with doctors actually practicing medicine in the US. Also, it makes me really motivated to listen to the story of all med students who have great ambitions and make lots of efforts. Normally at Japanese universities, we don't have many opportunities to ask questions directly to the doctors who practice medicine there, so it was such a fruitful time for me."
"この度はJMSA日米医学生交流イベントという素晴らしい機会を設けていただき、誠にありがとうございました。アメリカ医学生の方々のお話を伺う中で、それぞれが医学部入学前からさまざまな経験を積み、ビジョンを持って日々勉学に励まれている点が非常に印象的で、学校のシステムの違いはあれど日本の医学部で学ぶ自分自身も中長期的目標をさらに明確にしていきたいと改めて感じました。またアメリカで活躍されている先生方とのブレイクアウトセッションでは、「自分の目標を留学プログラム先の方と共有する」「学生時代取り組んだ活動を通して何を学んだのか考える時間をとる」など非常に具体的かつ的確なアドバイスをいただき、本当に感謝しております。アメリカ医学生の方の経歴やディスカッションする様子をお伺いし、医療制度・教育制度など多岐にわたりそれぞれが知識と経験に裏付けられた意見を発表していらっしゃり、自分自身も幅広い知識を身につけるだけでなくそれを自分の考えとしてアウトプットする段階まで達することができるよう勉学に励んでいきたいとモチベーションを得ることができました。"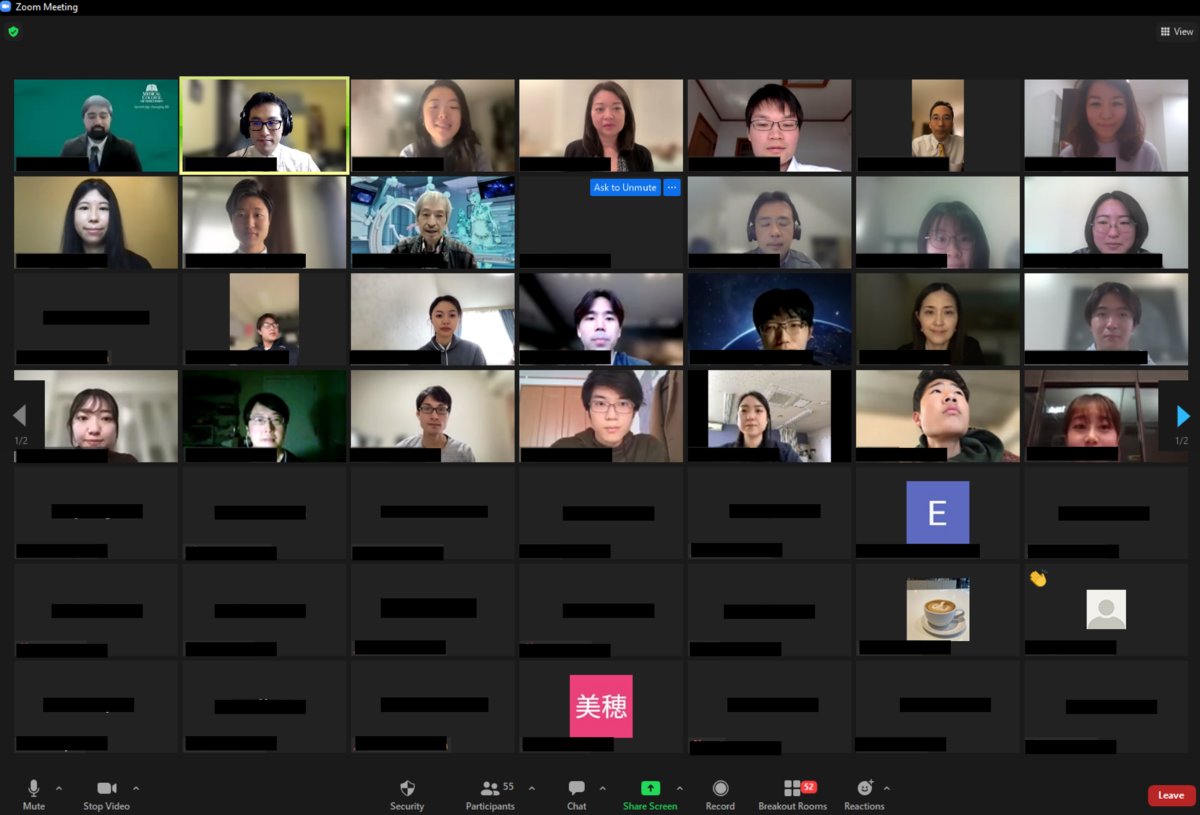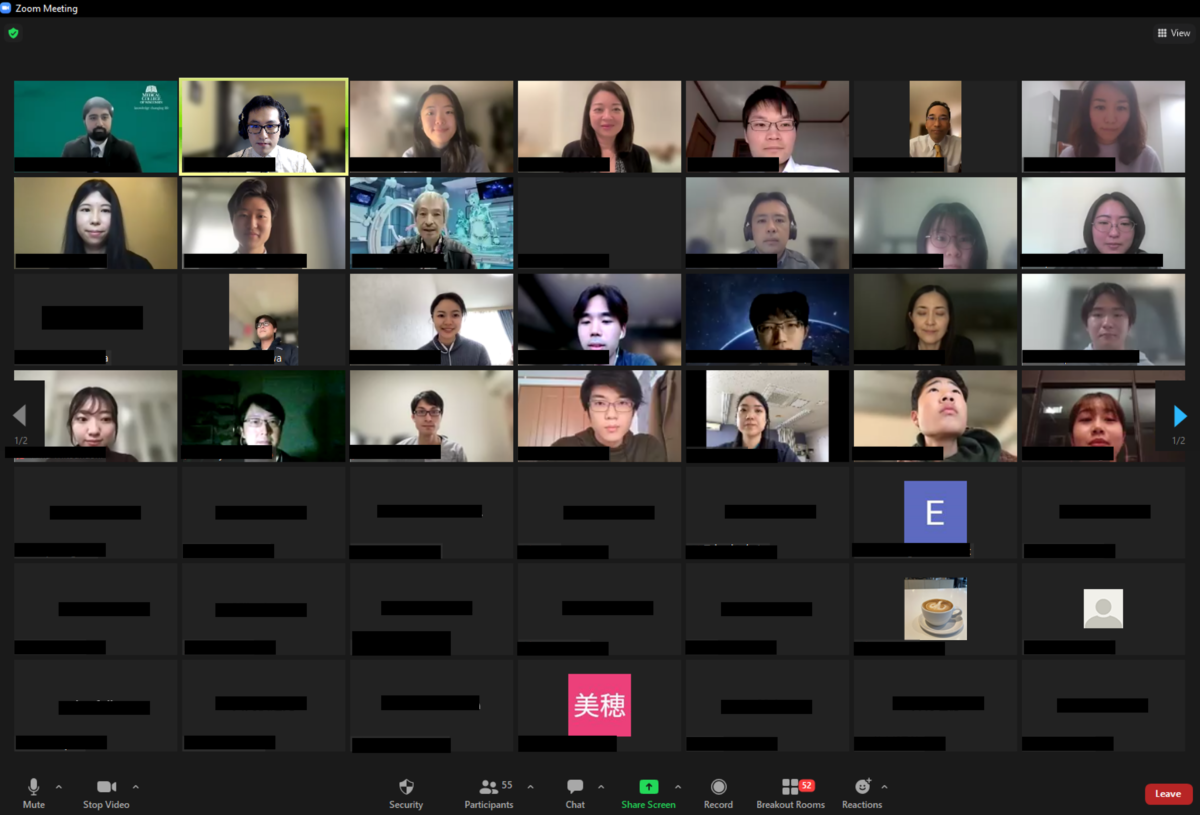 We greatly appreciate everyone who was able to attend the event and look forward to meeting you all at the next event.
Thank you! ありがとうございました!
JMSA Student Representatives