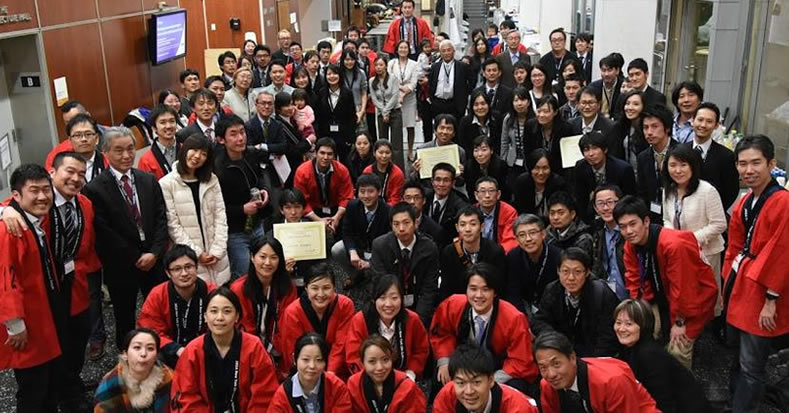 JMSA is an organization based in New York, comprised of Japanese healthcare providers, students, and those from diverse backgrounds who support promoting health, science and research among the Japanese communities in the US and Japan.
Become a part of a network of Japanese medical professionals, share and learn the latest advances in medicine both in the US and in Japan.
Membership Dues
Students: $20 / year
Residents/fellows: $60 / year
Regular Members: $100 / year
*Membership is valid for a year after payment
Member Registrations
Member registration is simple. Please follow the instructions below.
Please pay your dues using the button below by paypal
After payment, you will receive an email with a link to "Complete your registration" Please follow the link to enter your profile information
*If you do not receive an email after some time, please check your spam folder. If it is still not there, please contact us with this form or email us at: info@jmsa.org.