The JMSA Student representatives are a group of medical students who are motivated to serve the Japanese and Japanese-American communities. We have been working on various programs, including the mentorship program, the International Salon events, the health lecture seminars, and more. Please stay tuned for our progress and updates!
2023-2024 Student Representatives
Aki Oishi – MS3 from New York Medical College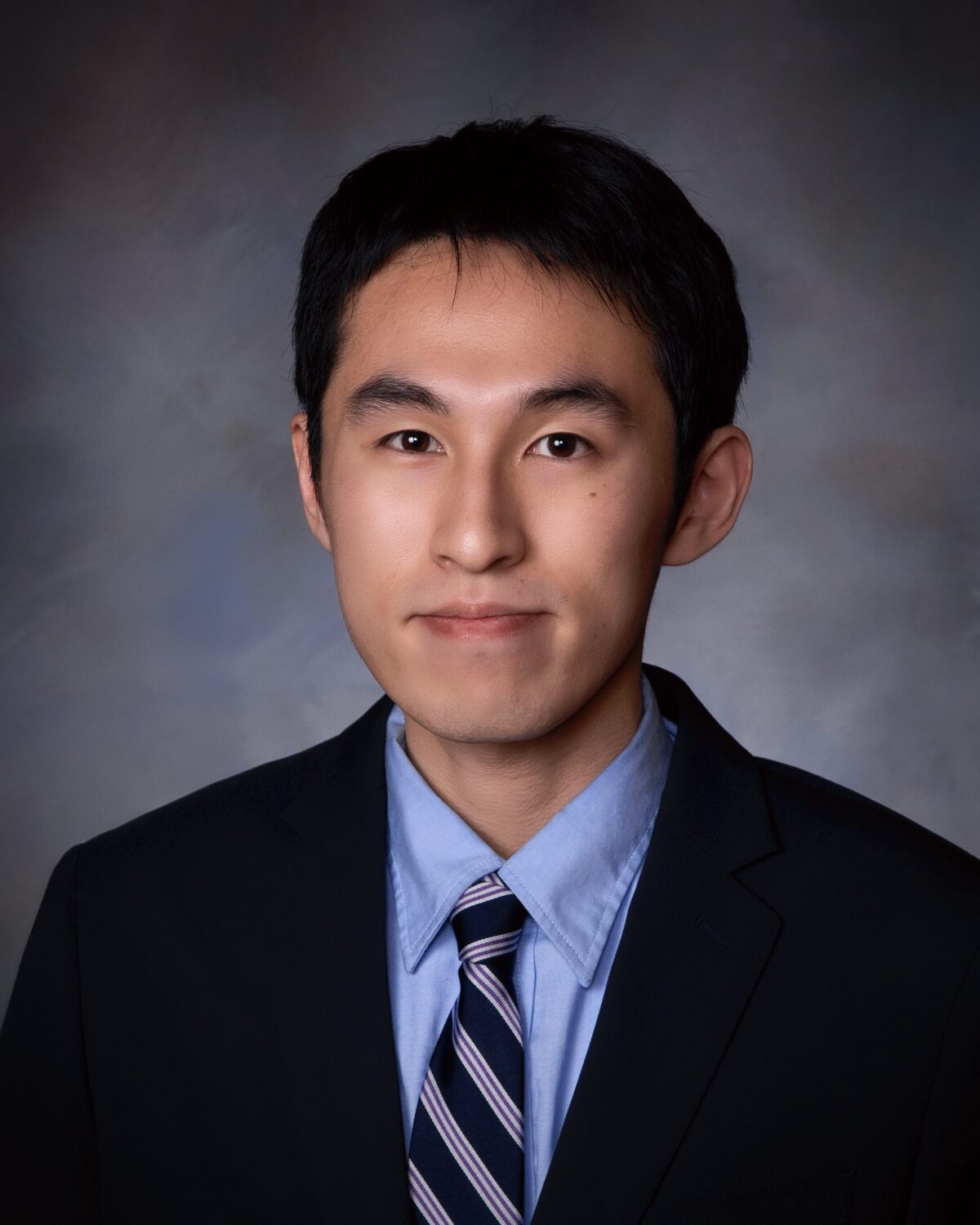 My name is Akihiko Oishi, but I go by the name Aki. I'm currently a third year medical student at New York Medical College. I was born in Japan but came to New York when I was 6 months old. I grew up in the city and went to Cornell University for undergrad, where I majored in biological sciences (concentration of molecular and cell biology) and minored in computer science. I decided not to take a gap year because I wanted to become a physician as soon as possible. I am currently interested in pursuing a career in Radiology because I am a visual learner, and because I love technology and physics. I am one of the student rep leaders of JMSA and also the U.S. representative of JAMSA (Japanese American Medical Student Alliance). I'm also working on a Japanese YouTube channel (ぶらいと Medical) focused on demystifying the U.S. medical school system. I hope that through my work, I can bring back to the Japanese community, which has helped me become who I am today!
Youtube channel link: https://www.youtube.com/channel/UC9FUKoSg9SZxBBGL_QC6VFg
Erina Fujino – MS3 from University of North Carolina School of Medicine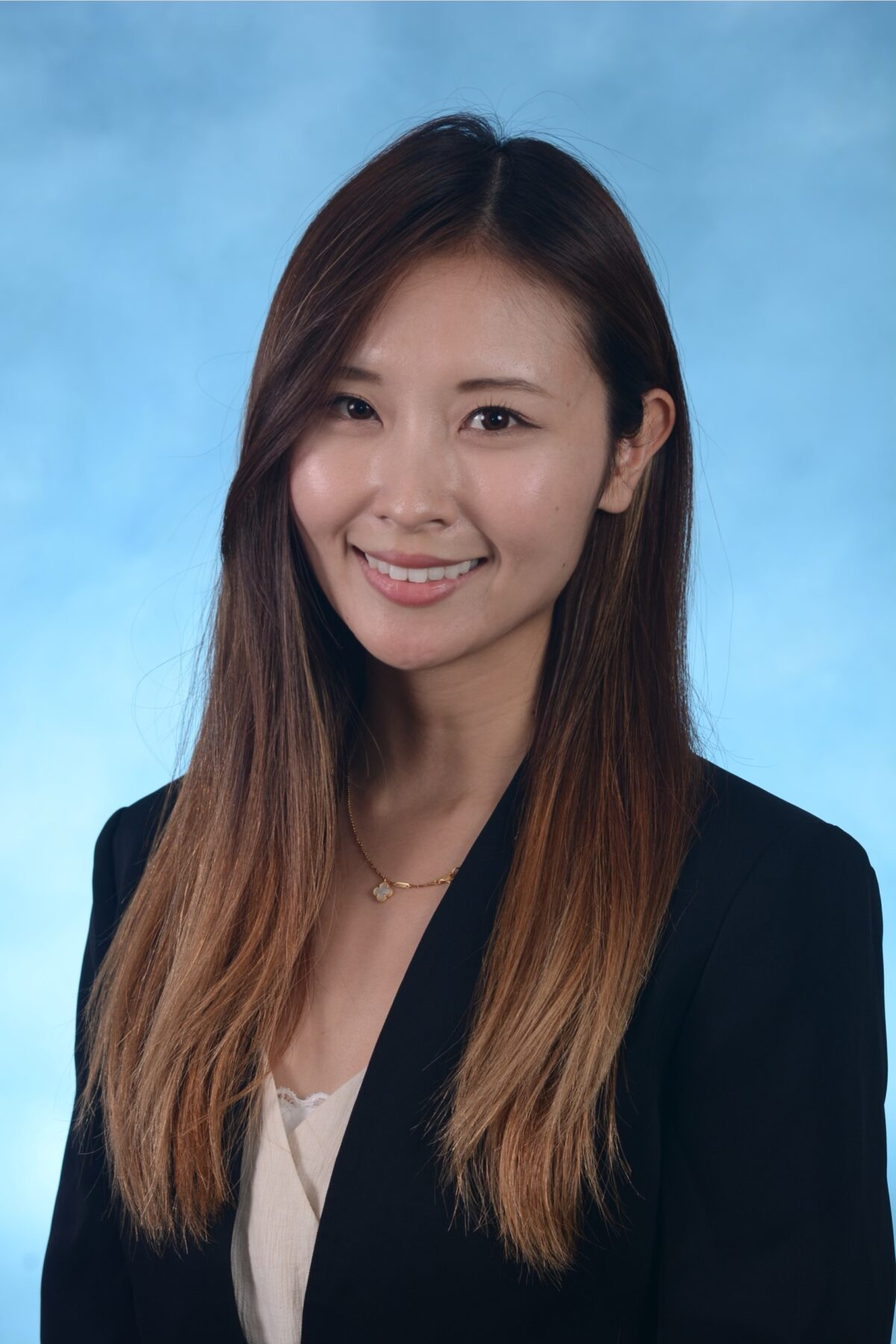 Hi everyone, my name is Erina Fujino and I am a MS3 from the University of North Carolina School of Medicine. I was born in Tokyo, Japan but moved to Greensboro, North Carolina along with my family at the age of 8. I received a B.S. in Biology and Master of Biomedical Sciences from Duke University and prior to medical school, I worked in Equity Sales at Citigroup Tokyo for two years.
I am excited to be part of JMSA because it is one of the ways to meet and connect with aspiring physicians across the country who have similar goals of serving the Japanese community. Growing up in an area with a small Japanese population, it has not been an easy task to find other Japanese-Americans and be able to relate my experiences as a first-generation, bilingual Japanese individual. However, with zoom, I am grateful to be able to seamlessly work with many students and physicians in the U.S. and Japan. It is my goal to increase the presence of JMSA in the South East region including North Carolina in the future. Outside of medical school, I like to run (my goal is to run a half marathon), travel, and play the flute and piano. Also as a 2022 Honjo-JMSA Scholarship recipient, I am working on promoting JMSA through the use of social media as a way to recruit more members and share JMSA accomplishments and events. Please feel free to reach out if you are interested in learning more about gap year opportunities and involvement with JMSA!
Nanako Shirai – MS1 from Harvard Medical College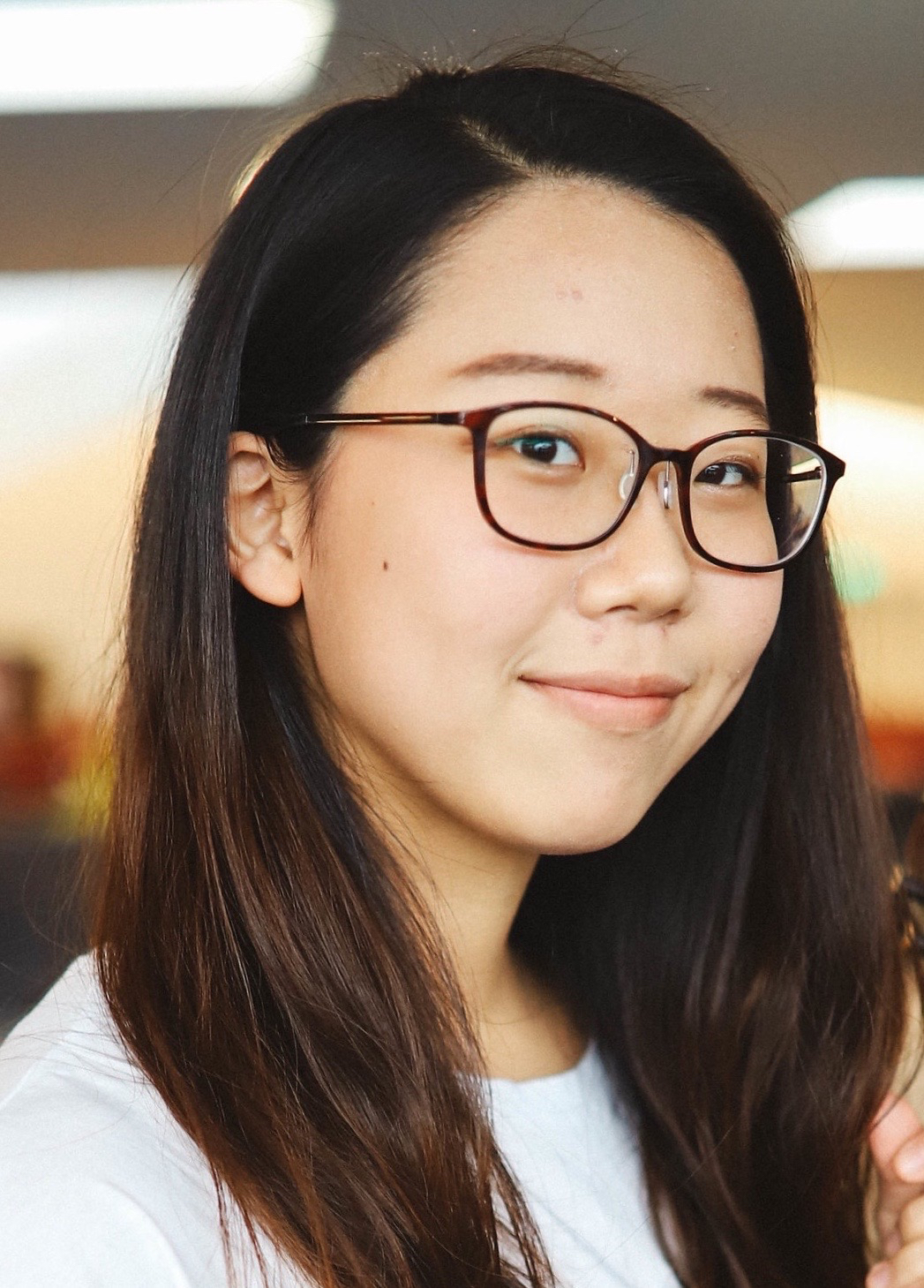 Hometown: Osaka, Japan / Charleston, SC / Hanover, NH
Undergraduate: Princeton University
Gap Year(s): Masters in Narrative Medicine, Columbia University
Why JMSA: I grew up heavily steeped in Japanese culture, from going to school in Japan over the summers, to attending weekly Japanese Saturday school. As I've grown older and spent more time in American institutions, my desire to continue to cultivate relationships with people from a Japanese background has only grown. Participating in JMSA is one way for me to bridge my interests in the US and Japan, and continue to think about how I can best nurture and make use of my bicultural identity.
Shunya Hishinuma – PGY-1 from Tokyo Women's Medical University Yachiyo Medical Center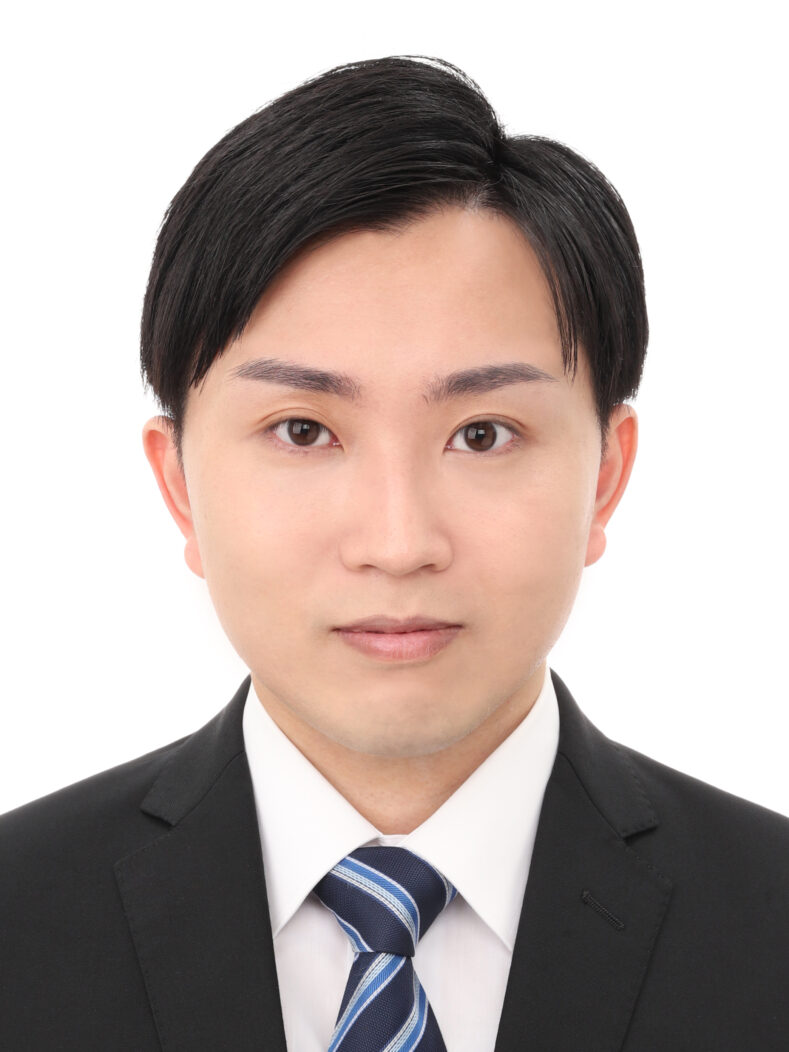 I am Shunya Hishinuma, currently a PGY-1 at Tokyo Women's Medical University Yachiyo Medical Center. Enthralled by the logical and life-saving impact of cardiology, I am highly motivated to pursue a profession in the area, especially interventional cardiology with an avid emphasis on robotic-assisted PCI.
Activities:
Observership, Stanford Health Care, California
Externship, USNH Okinawa
Medical Interpreter Volunteer, Tokyo 2020 Olympic and Paralympic Games
Former Vice-Leader of Student Interns, NPO Team WADA
Member, International Exchange Program Committee, American College of Physicians – Japan Chapter
Ambassador, Project IMG
Outside of medicine, I was fortunate to have a variety of learning opportunities. As an ocean lover, I've participated in a sailing team on the beautiful waters of Kanagawa and served as a part-time leader at the Tsukiji fish market.
I am deeply passionate to facilitate interaction and collaboration between U.S. med students and Japanese counterparts through outreach/mentorship programs. As the current COVID-19 pandemic notably amplifies the importance of developing online platforms, the JMSA/JAMSA, in my opinion, has its unique potential to boost the current educational environment while growing its online presence. I am ebullient to serve as a student rep in the tight-knit community of Japanese/Japanese-American individuals.
Riona Aburaki – 4th year student from Yokohama City University School of Medicine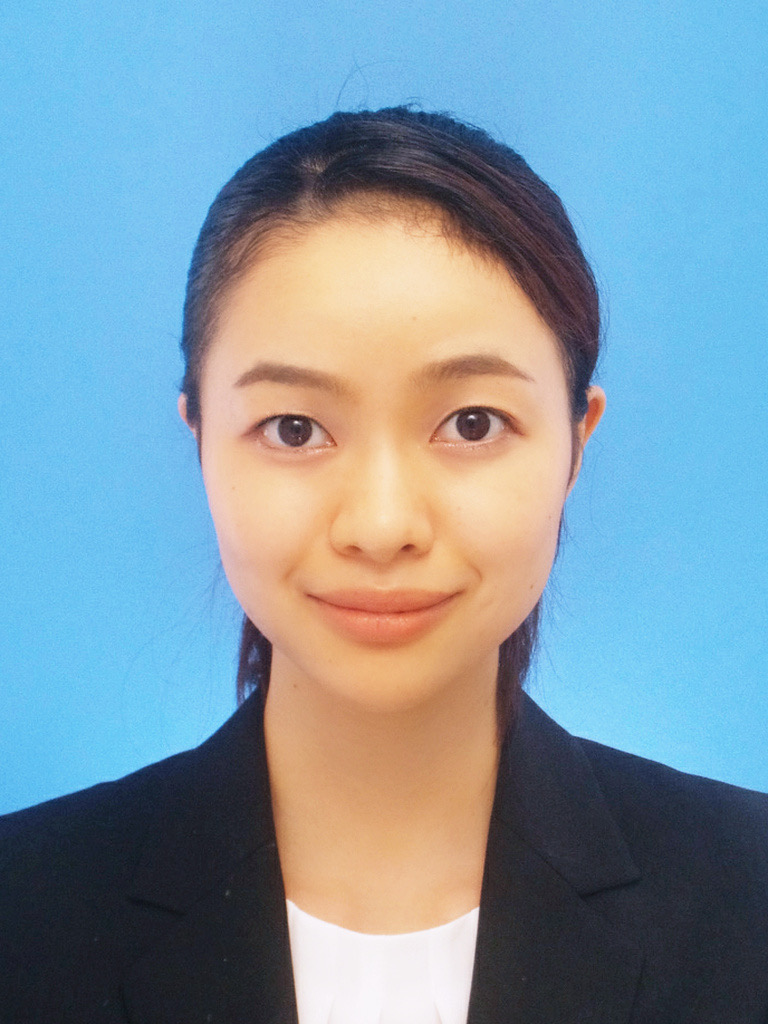 Hi everyone, my name is Riona Aburaki, a fourth-year medical student at Yokohama City University in Japan. I've always had a pure curiosity towards science and research. I also aspire to be a clinician-researcher in the future.
JMSA has helped me connect with various physicians and researchers in the US through its mentorship program. This has given me deep insight and motivation to pursue opportunities in research abroad. I am very excited to work with JMSA and give back to the Japanese and Japanese-American community.
Outside of academia, I enjoy running and enjoying nature (my goal is to climb the Mt.Fuji in the near future!)
I hope that by making continuous efforts and contributions, I can make a positive change in both the Japanese and American medical community.